CLOUD SHIP MANAGEMENT SOLUTION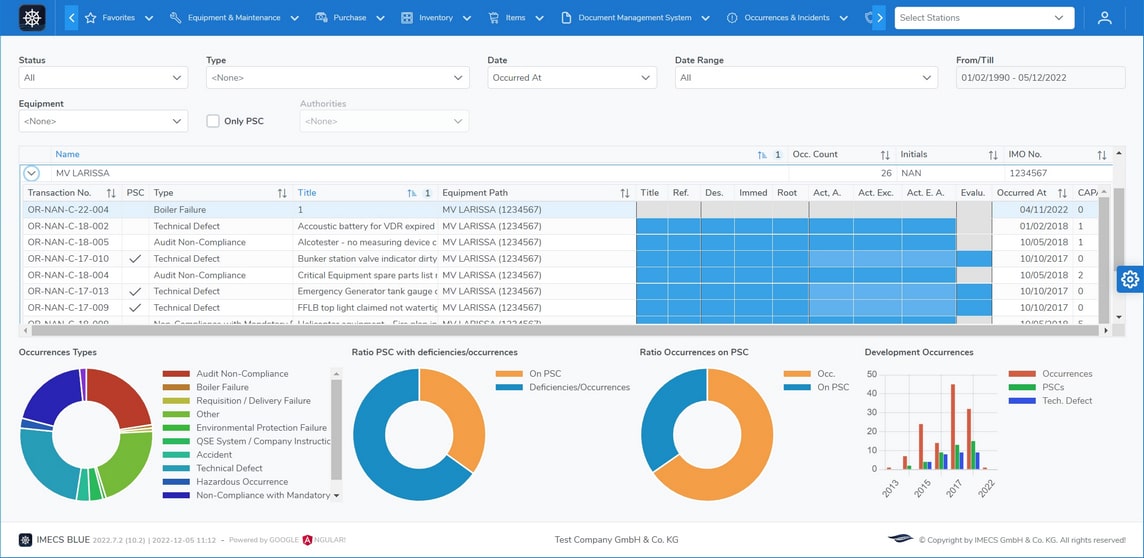 • Brand-new software with more than 20 modules
• Runs in any web-browser world-wide (incl. mobile)
• Latest cloud technologies (Google Angular)
• Blazing fast + very easy to use (one-button-design)
• 24/7 service and customer-oriented development
• Type approved & certified
• Migrate from anywhere – we convert your data!
• Free updates – small & without any interruptions
• No software costs during introductory phase
• Free trial up to 3 vessels
Who we are
IMECS was founded in 2007 in Germany.
Many of our engineers were specialists at the former AVECS Corporation AG and developed the AVECS ISM System, TiTAN, QDMS, NAVECS, CREWMASTER and many more pathbreaking innovations. With extensive experiences in the maritime industry for more than 15 years, IMECS provides its customers brand new and state-of-the-art ship management solutions, combined with first class service and support.
Our products are designed and built in Germany. We only use high-end technologies, but the main focus of our work has always been our customers. That's why our attitude is "Breaking the Illusion of Limitation".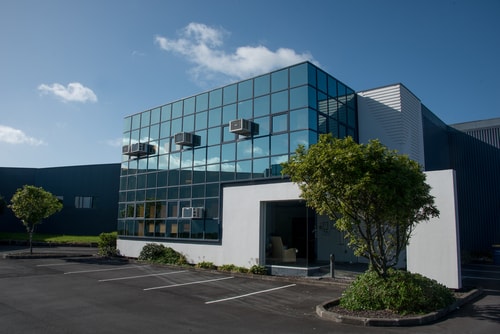 Why IMECS ?
Discover the difference!
More than 15 years

in the market
IMECS was founded in 2007. Some of the IMECS specialists worked at the former AVECS Corporation AG, which later became the INTERSCHALT AG. Many of us operate for more than 20 years in the maritime industry, all over the world. One could say, that we know what we do ;-)
All our products are designed for a very easy and intuitively use. You can start using our apps without reading large user manuals or participating costly trainings. They simply work – without changing everything over and over again. Ask our customers or convince yourself by booking a free demo.
Brand-new and proven
cloud technologies
Our cloud apps are developed with the one and only Google Angular 2+ (Google LLC). They simply run in all modern web browsers: on your desktop device, tablet or smart phone without additional installations.
Highest quality and reliability
We use all modern and state of the art development tools, such as version control systems, continuous integration, tickets systems, test automation, versioned check lists and documentation for all products. This company policy "IMECS CIP" (continual improvement program) let's us achieve the highest possible quality.
Test our products and convince yourself!
Awesome
24/7 support

with direct and personal contact persons
Our support department provides you direct and personal contacts. This makes the support process more pleasant for you and allows us a relationship to each of our customers. No need to contact anonymous support hotlines or email contacts and repeatedly explain your request. Get a real first-class support – even 24/7. Our standard support covers already an average response time of 4 hours weekdays!
Reduce time and costs –
IMECS all-in-one solution

from one hand
Tired of several different software providers or standalone solutions?
Each with its own support, own requirements for IT infrastructure, installation, maintenance, data sync, training, software costs and much more requirements?
We provide comprehensive solutions from one hand with more than 20 software modules. This  makes us your single point of contact and thus, reduces time, effort and costs for you.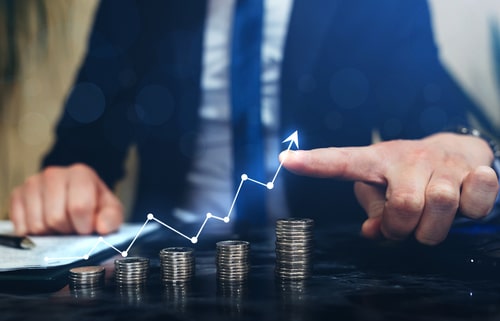 We offer both:
Windows and cloud application!
We offer our ship management software for Windows Desktop and as cloud version. You can even use both simultaneously!
Not interested in a cloud solution? Decide where your data is stored!
With our ship management software IMECS for Windows Desktop you decide where your data is stored!
Largest digital equipment database

with maintenance schedules and spare parts – out-of-the-box ready for use!
We have digitalized thousands of spare part catalogues and equipment manuals through the years. In our global equipment database, we store a wide range of complete components with sub components, planned maintenances, spare parts and drawings. Thus, we can easily generate your equipment tree for each vessel. Moreover, we enable you to use entire spare part catalogues of your fleet within our software. Ordering spare parts or carry out inventories directly within IMECS.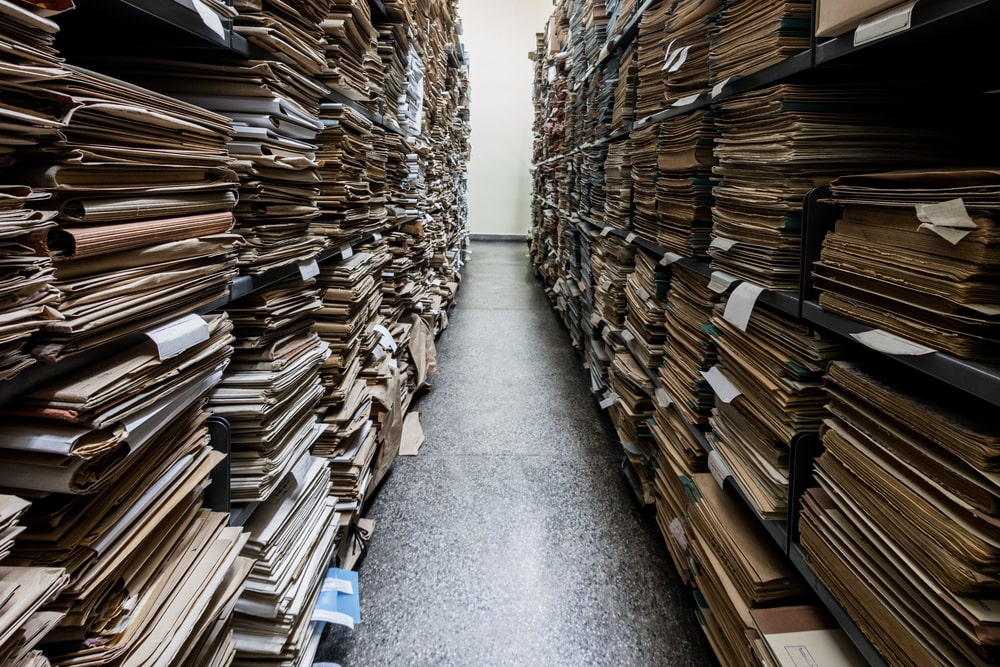 Free updates

– small, automatic and

interruption-free

for the entire fleet!
Our software updates are free of charge and very small. They contain improvements and new product features. You can decide to use automatic updates and also skip or disable updates.  There are no restrictions and during each update you will continue to receive all data from your fleet. There are no interruptions!
Fleet digitalization

– all your maker manuals digitalized and structured in IMECS BLUE
We digitalize your maker manuals! All equipment and spare part lists, missing in our large equipment database, can be digitalized. This includes components with sub components, planned maintenances, spare parts and drawings, but also entire spare part catalogues. Instead of PDF files or physical manuals, all your data is structured and usable in IMECS BLUE.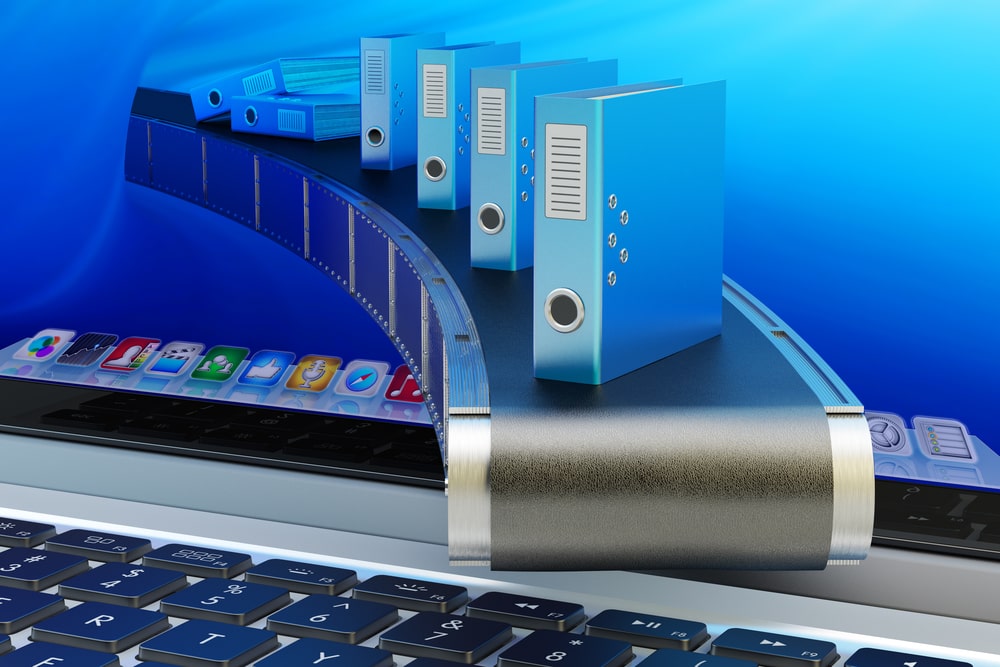 Data input &
data input flat rates
Our Data Service Department implements all data you desire.
The IMECS data service specialists extract and implement entire maker manuals, custom equipment trees, certificates, maintenance schedules,  spare parts, drawings, article catalogs, inventories, CAPAs, drill plans, workflows, working hour models, crew changes and much more.
Our data service flat rates cover the input of new or the update of existing data at any time!
Furthermore, we provide you custom analysis and reports in our products. This means, you do not only collect a lot of data, but you also get the information you need.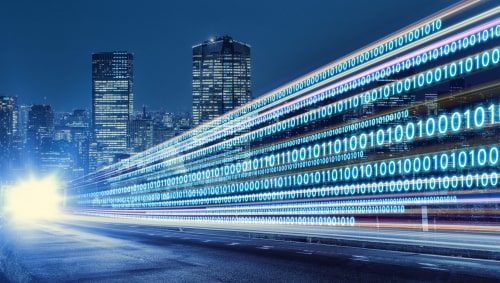 Book a
free live demo

and

convince yourself!
We offer free live presentations of IMECS BLUE – online or at your local office. You have the choice!
The future of ship management begins now!
We look forward to hearing from you: